WhatsApp Data Leak: The Importance of Staying Safe on WhatsApp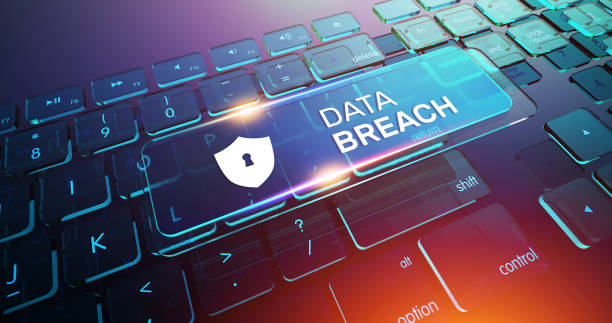 WhatsApp is a popular cross-platform instant messaging app that has over two billion monthly active users. It is known for its end-to-end encryption, which promises to protect the privacy of users' messages and calls. However, the security of WhatsApp has been called into question after several data breaches have been reported in recent years.
One of the most significant data breaches involving WhatsApp occurred in May 2019, when it was revealed that spyware was used to infiltrate the phones of human rights activists and journalists. The spyware, called Pegasus, was developed by an Israeli cyber intelligence company, NSO Group. It was able to access sensitive information on victims' phones, including messages, call logs, and GPS locations, among others.
In January 2021, it was reported that hackers were able to access WhatsApp users' private messages by exploiting a vulnerability in the app's security. The vulnerability allowed hackers to remotely install spyware on target devices, thereby compromising their privacy and security. WhatsApp confirmed the security breach and released a patch to fix the vulnerability.
Another data breach occurred in November 2021, when it was reported that a group of hackers was able to access the phone numbers and chat logs of WhatsApp users. The hackers were able to exploit a vulnerability in the app's server, which allowed them to access sensitive information without the users' knowledge or consent.
In light of these data breaches, it is important for WhatsApp users to be vigilant and take steps to protect their privacy and security. Here are some suggestions to help safeguard your information:
Keep your phone and WhatsApp app updated to ensure that you have the latest security patches.
Avoid clicking on suspicious links or downloading attachments from unknown sources.
Enable two-step verification for your WhatsApp account, which requires a password or a code in addition to your phone number to access the app.
Avoid sharing sensitive personal or financial information through WhatsApp, as it can easily fall into the hands of hackers.
Use a strong password and change it regularly to protect your WhatsApp account.
In conclusion, data breaches are becoming increasingly common and can have serious consequences for individuals and organizations. It is important to be aware of the potential risks and take steps to protect your privacy and security. While WhatsApp provides end-to-end encryption, it is still susceptible to security vulnerabilities, and users must take the necessary precautions to safeguard their information.
Related pages: